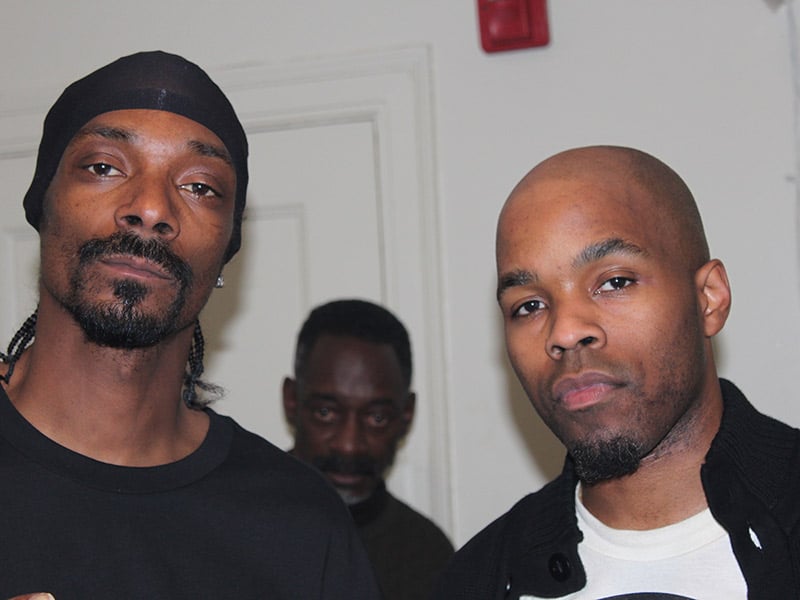 Backstage after rockin' with Uncle Snoop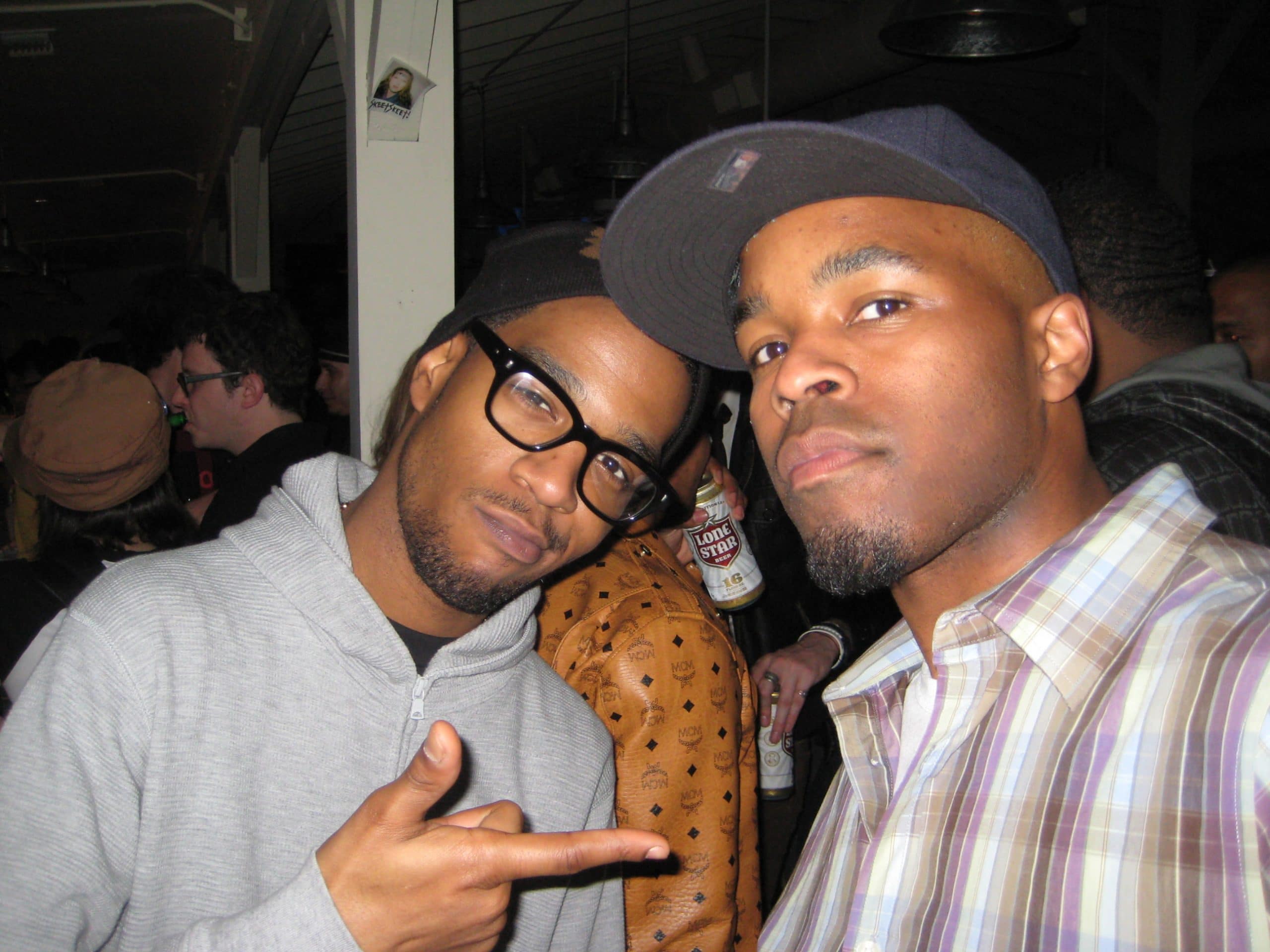 Moon Walking at SXSW with Kid Cudi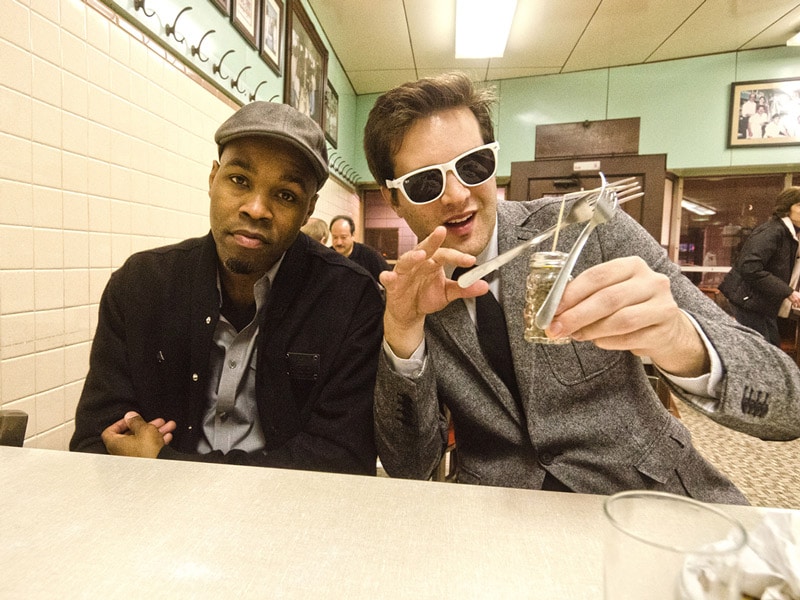 At Lafayette Coney with Mayer Hawthorne
Spinning classics with Questlove of The Roots
Detroit based Celebrity DJ for Clubs, Parties & Corporate Events
With music, timing is everything.
The right music can make or break your event. A good DJ crafts a soundtrack on the fly to fit the audience, the client and the moment.
One of my most treasured compliments came from a regular at my weekly Wednesday event. She said: "Graffiti has a strange way of playing the right music at the right time. I don't know how he does it, but he keeps you on the dance floor even when you know you have to leave."
Shared Stages
I've performed with artists including Eminem, Jay-Z, A$AP Rocky, Phat Kat, Big Sean, Beyoncé, Dave Chappelle, Trey Songz, J. Cole, Mayer Hawthorne & Snoop Dogg
Clients Include
I've provided musical soundscapes for brands including Samsung, Red Bull, Adidas, Bloomingdale's, Toyota, Cadillac, H&M, Sephora, Victoria's Secret and
more
Destinations
In addition to Michigan, I've been blessed to spin around the world in places such as NY, Miami, Chicago, London, Paris, Spain, Germany, Mexico & The Bahamas
Events
I host a weekly Wednesday event in Ann Arbor, MI. I've also had the pleasure of playing gigs at SXSW, Vans Warped Tour, Winter Music Conference in Miami, and Splash Festival in Germany
MUSIC IS THE SOUNDTRACK TO LIFE
---