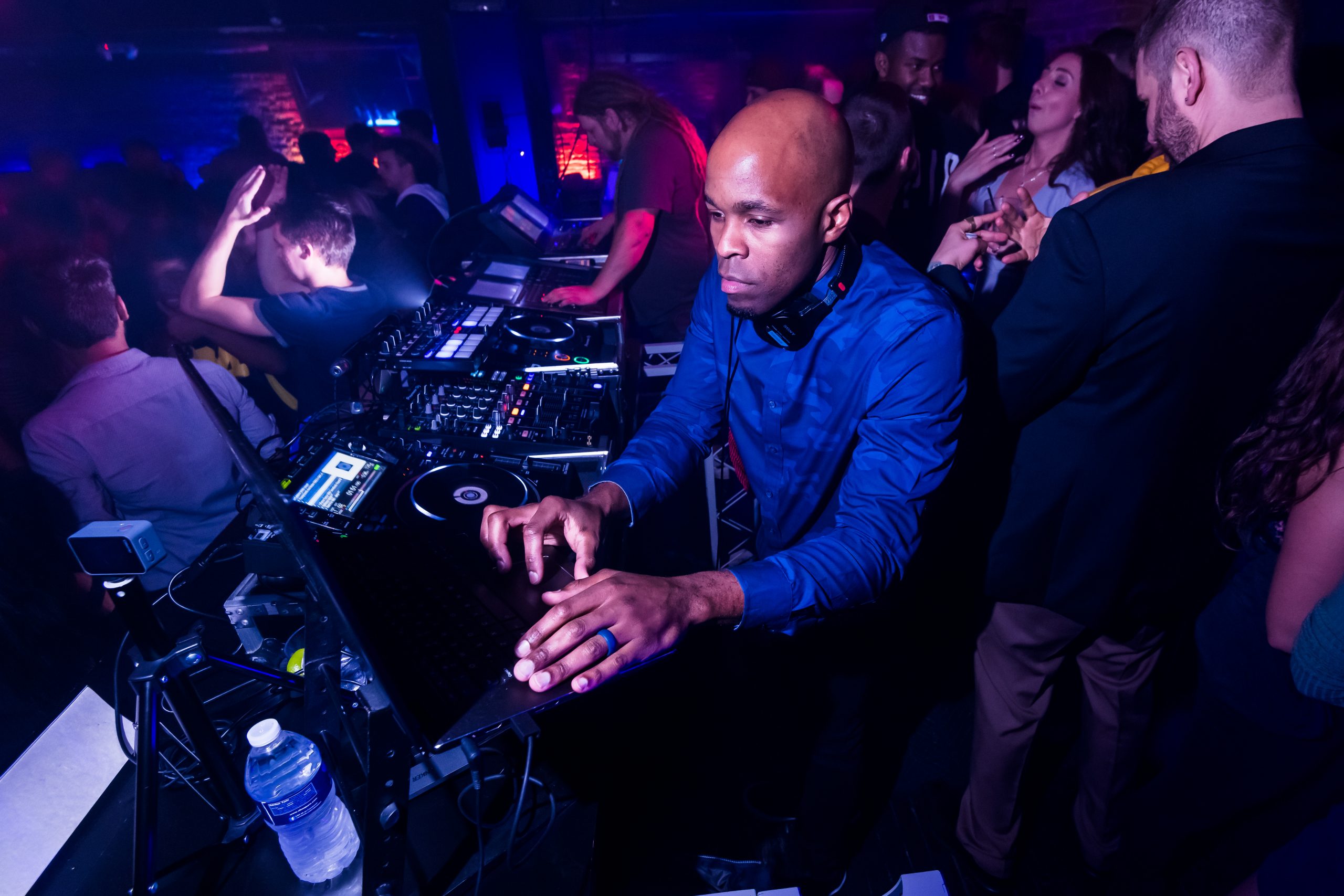 Why Event Planners Book Me
People often ask why I went to Law School and Business School at University of Michigan (GO BLUE!) but chose to run a marketing agency and DJ?
Everything I've done contributes to who I am and the value I aim to provide. I wrote this for my LinkedIn profile, but felt like it's also worth sharing here. After you read, let me know if it all makes more sense?
-M-
"As a DJ, I've performed on stages with Eminem, Beyoncé, Big Sean, Jay-Z, Snoop Dogg and many others. Want to know how?
I understood my customer.
My real audience wasn't the crowds I was playing for. Those who hired me were nightclub promoters and concert venues looking for ways to sell more tickets. I built a huge email list that helped me contribute to their goals. From there, I could get on just about any show I wanted.
Soon, I was voted Best DJ in Detroit and became a go-to DJ internationally for concerts, clubs and brand events. Most didn't see my business & law degrees in the back of my crates. 😉
Sure, I'm a good DJ, some have even called me a legend. The truth is, many are more talented. I win because I still realize who I'm actually here to serve.
As a DJ, playing music that resonates with the audience is table stakes. It's required, but it's not the main deliverable.
I get booked because I'm able to engage audiences and get them fired up to receive whatever comes next. Guests can't stop talking about how amazing the events are, and I do my best to make sure they share that on social media.
I've stacked the deck so my clients can't help but love me. 😍😁 Our values are aligned.
Move the needle.
– Martin aka DJ Graffiti
PS: Want me at your next event? Grab this pdf for full info and to check availability."